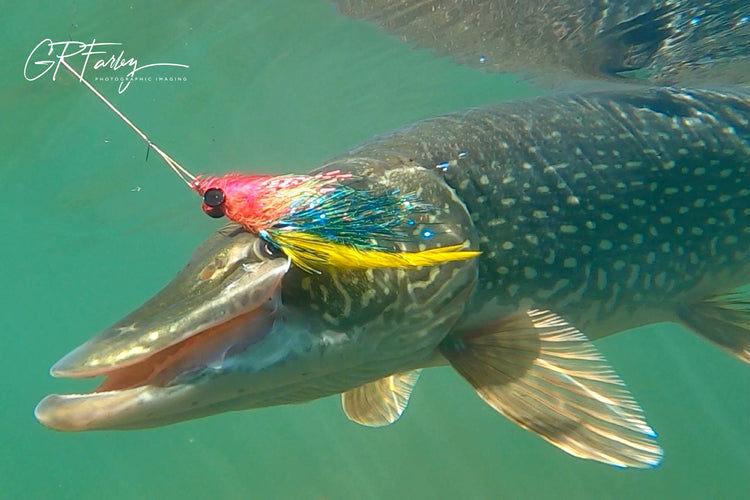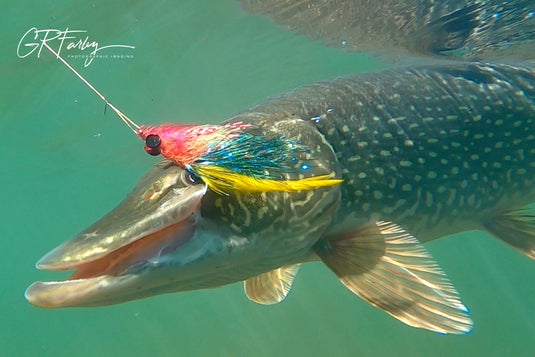 SMOKIN' FISH®

IF IT AIN'T LIT, THEY WON'T HIT!®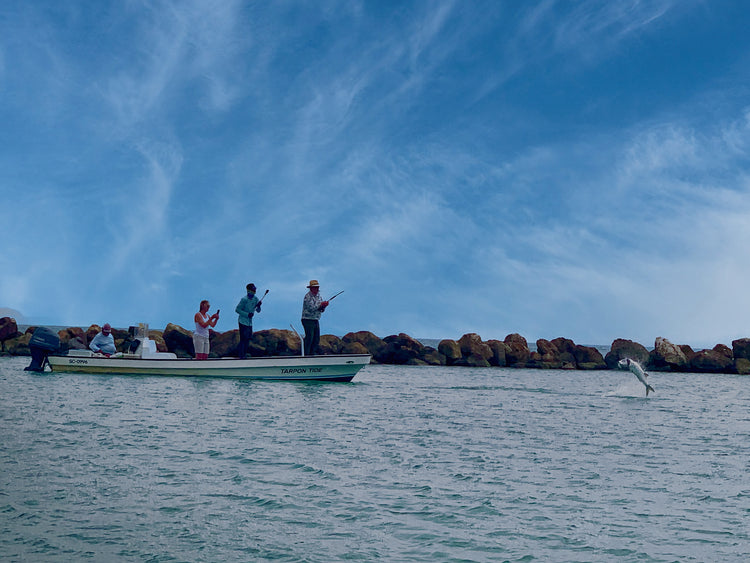 SMOKIN' FISH®

IF IT AIN'T LIT, THEY WON'T HIT!®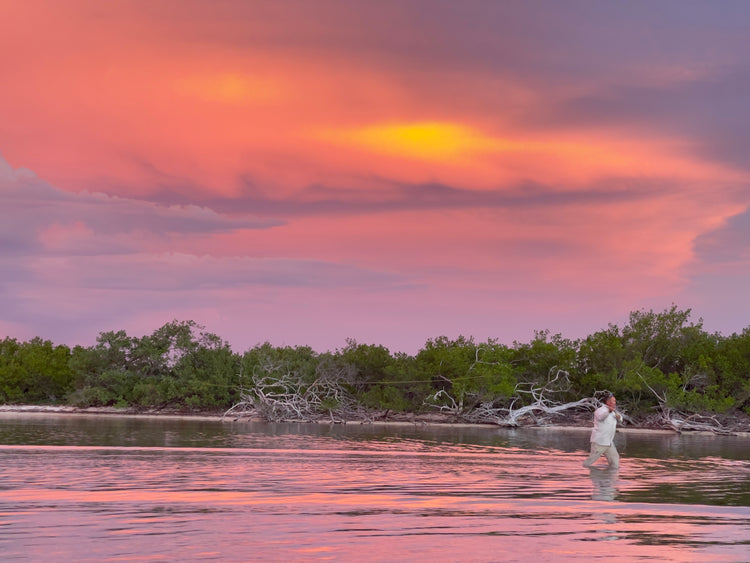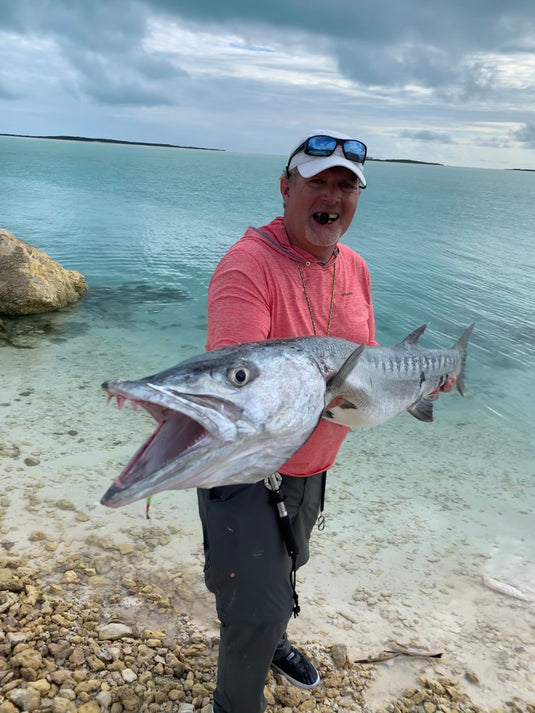 SMOKIN' FISH®

If it ain't lit, they won't hit!®
Pick Your Favorite Fish
T-Shirts
Elevate Your Style With Smokin' Fish® — Where Fashion Goes Fishing
Our tees, sweatshirts, and leather patch hats are more than clothing. They're statements that demand attention. Join us in embracing the mantras:
IF IT AIN'T LIT, THEY WON'T HIT®
and
IF YOU AIN'T LIT, THEY WON'T HIT®
Let your style speak volumes and turn heads effortlessly with apparel from Smokin' Fish®.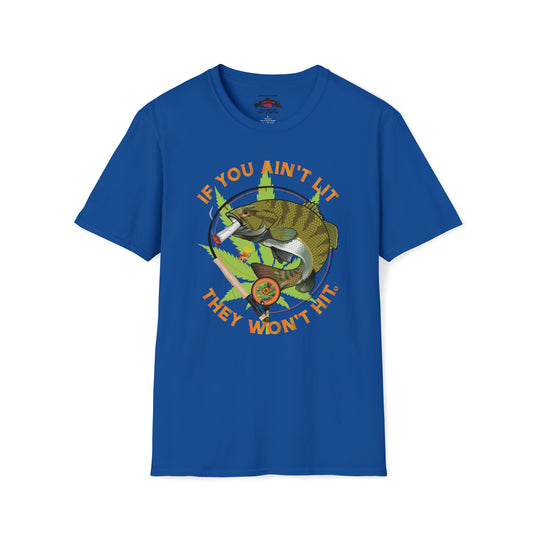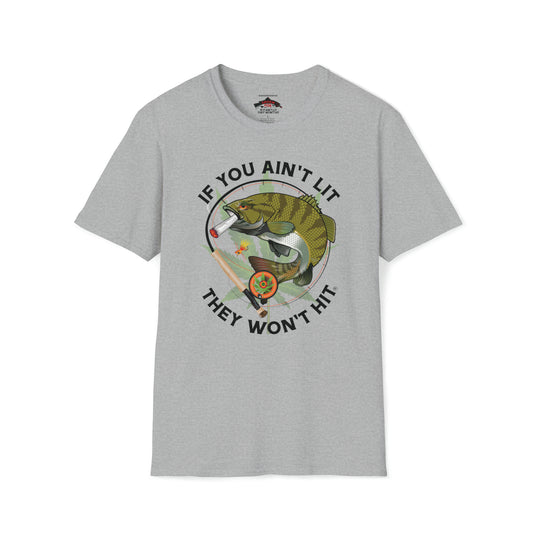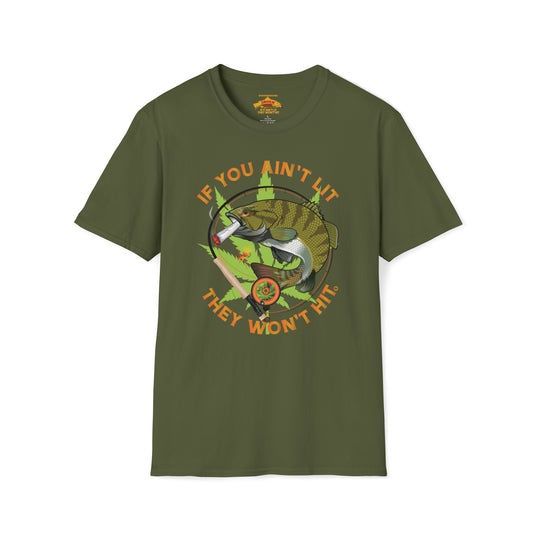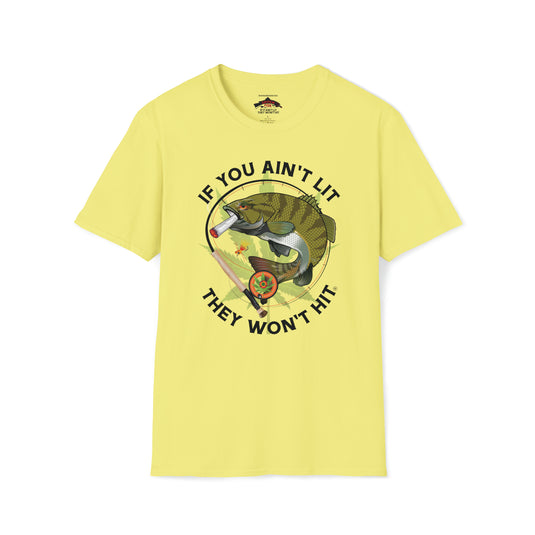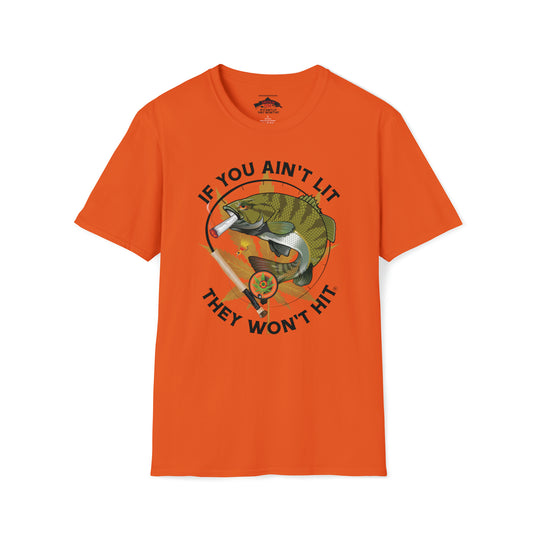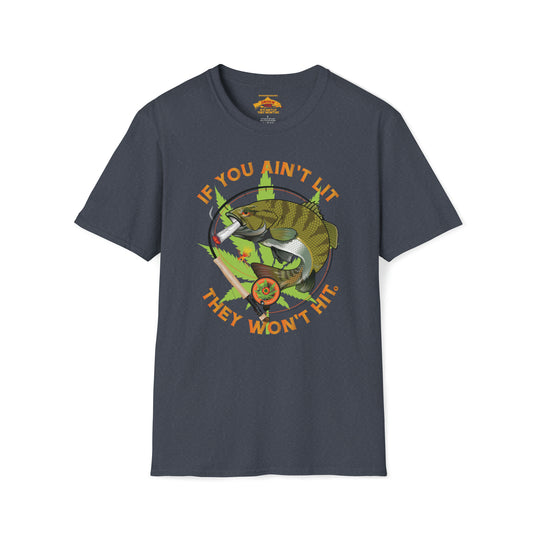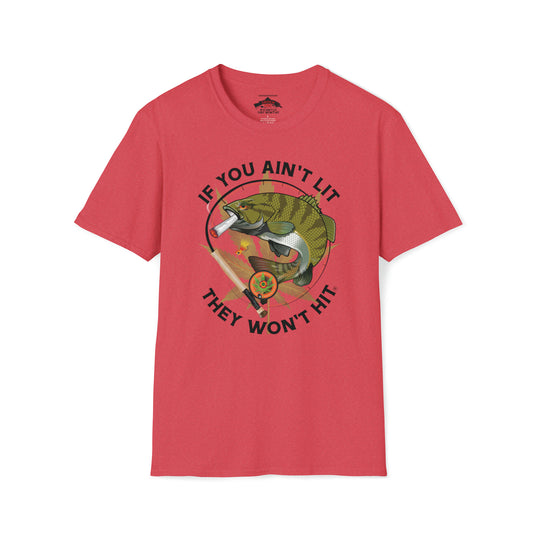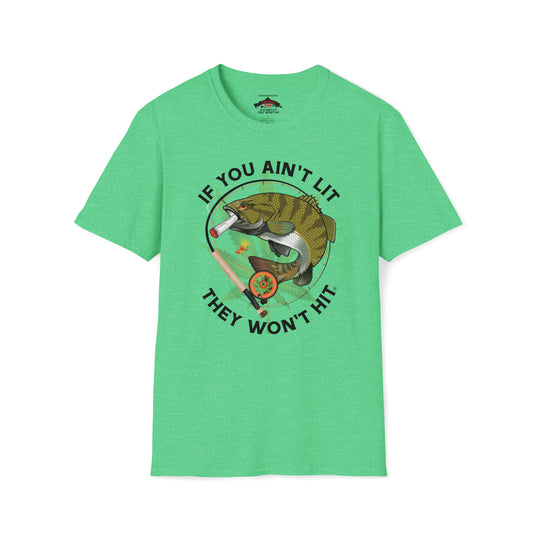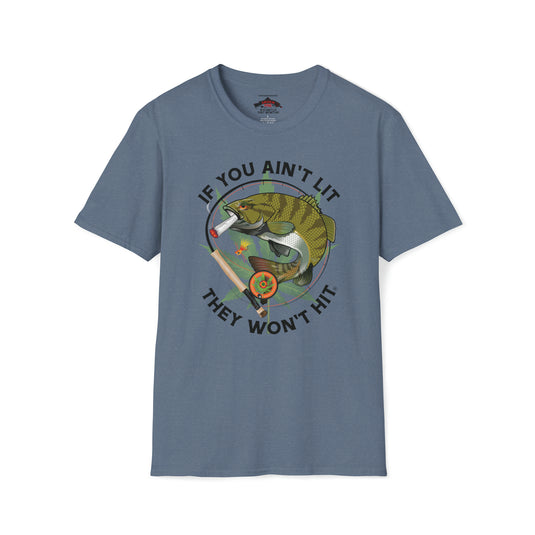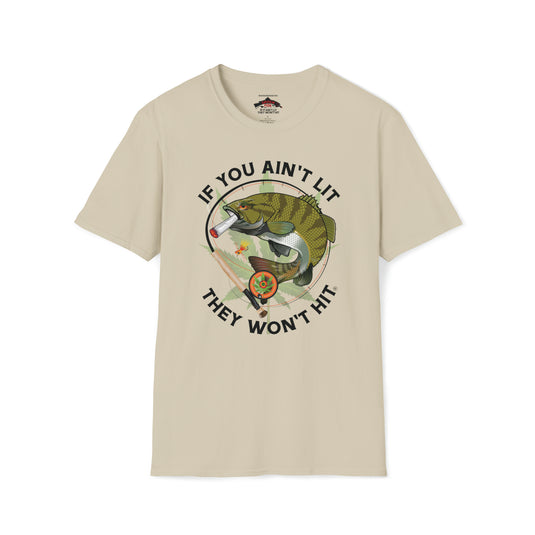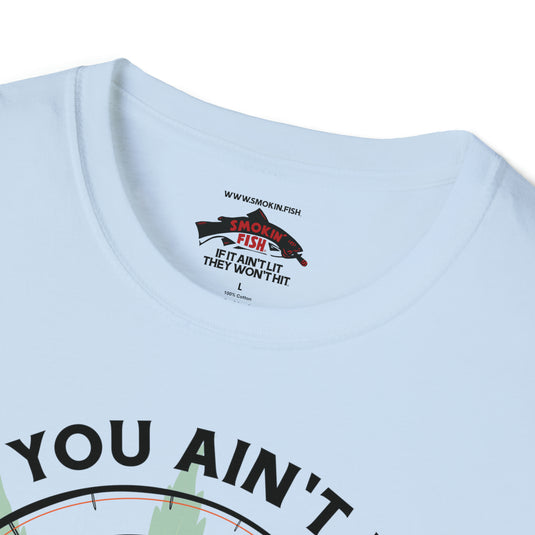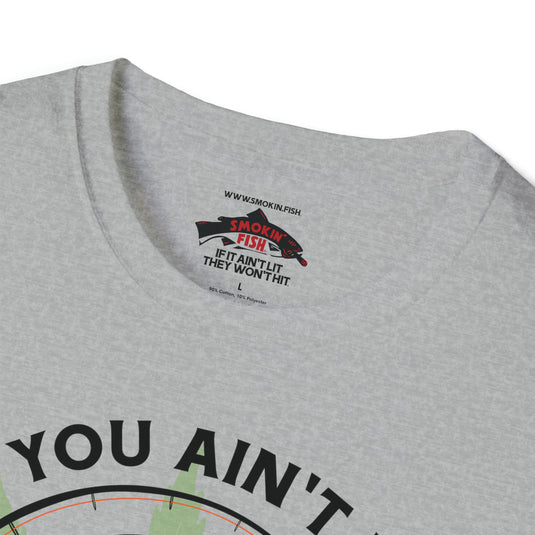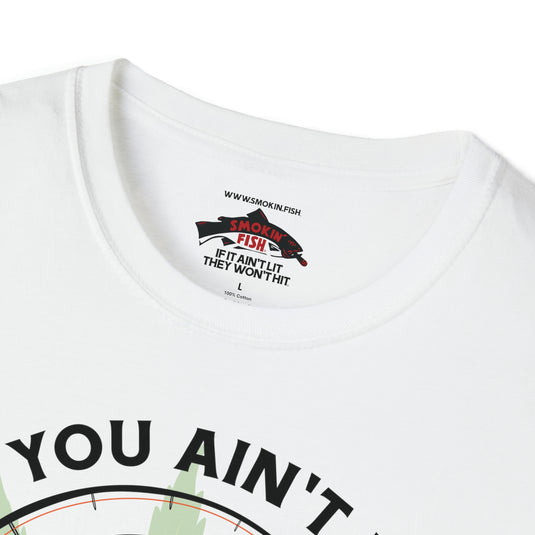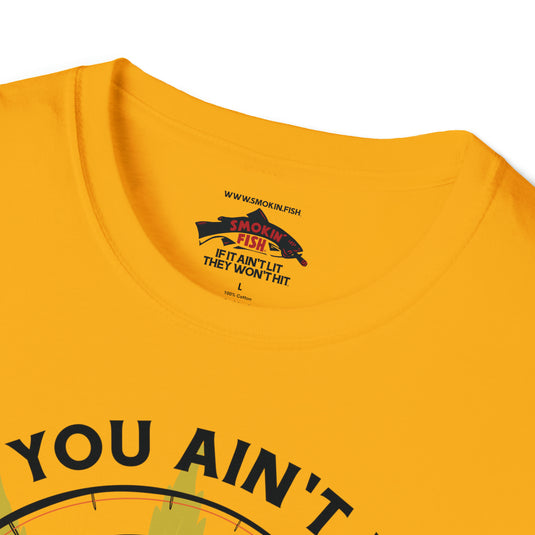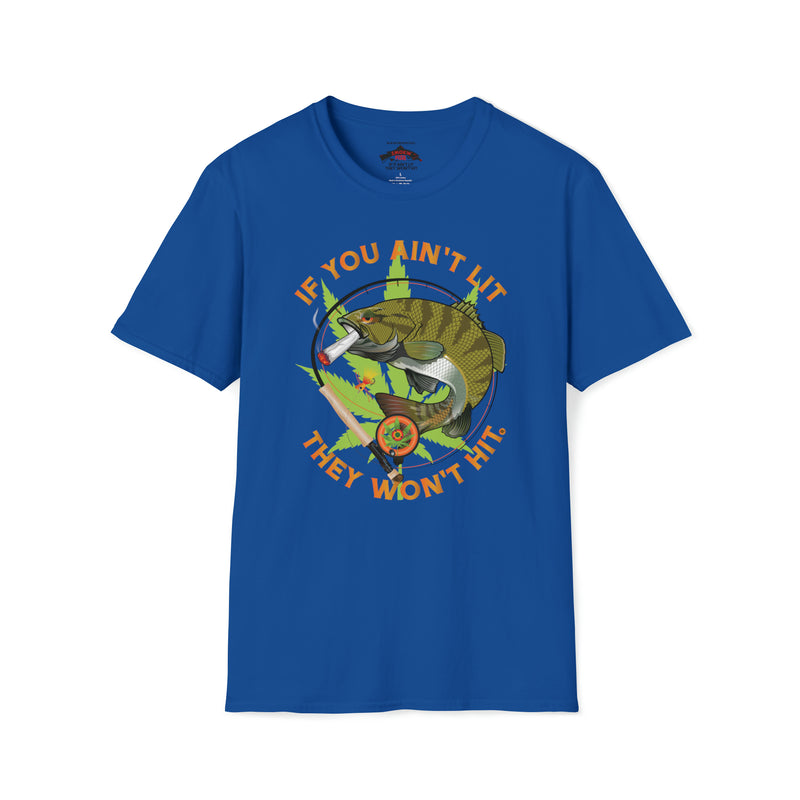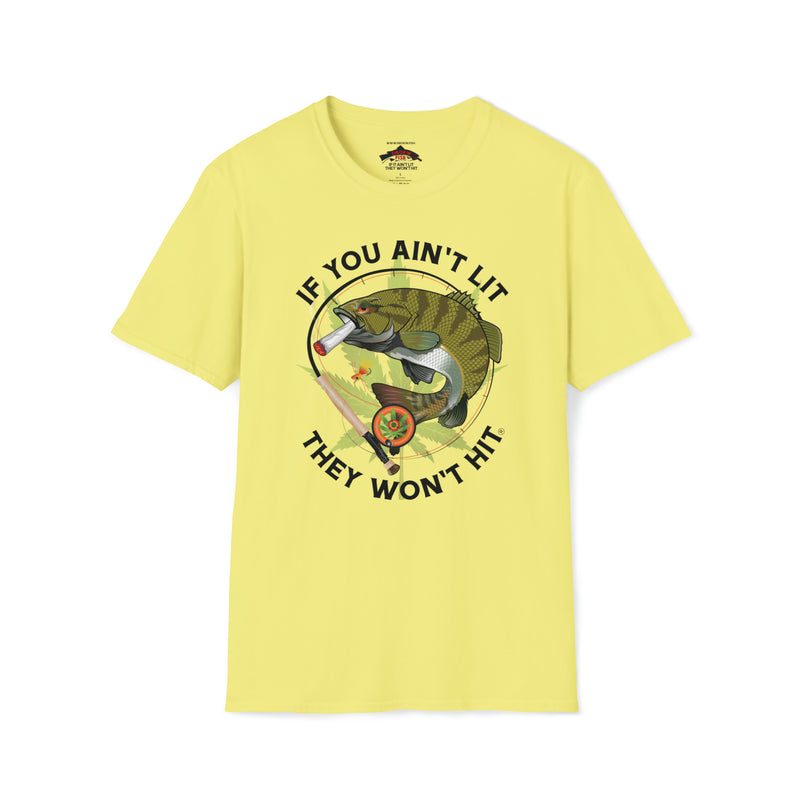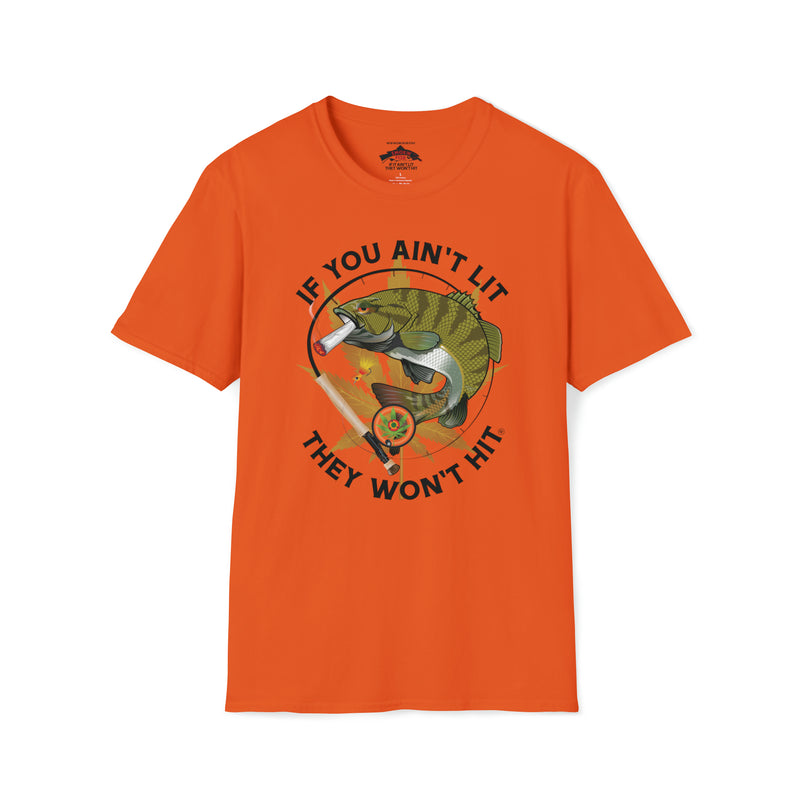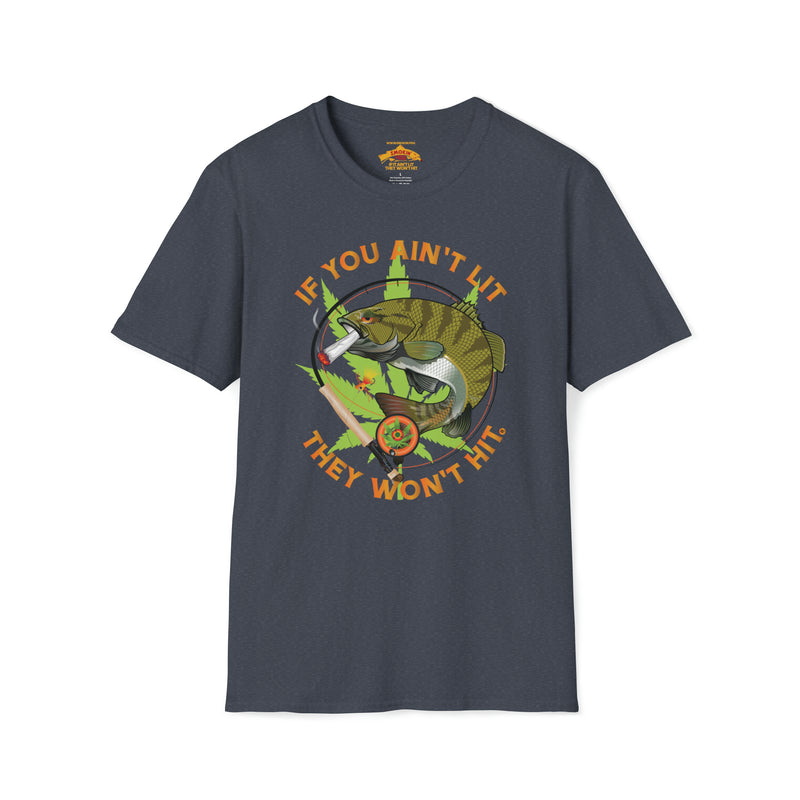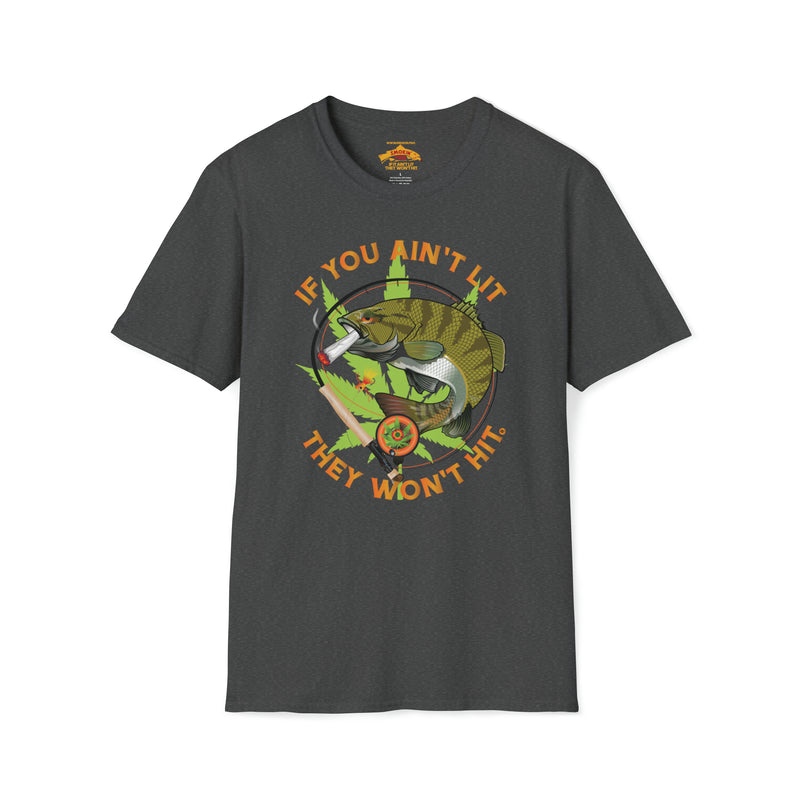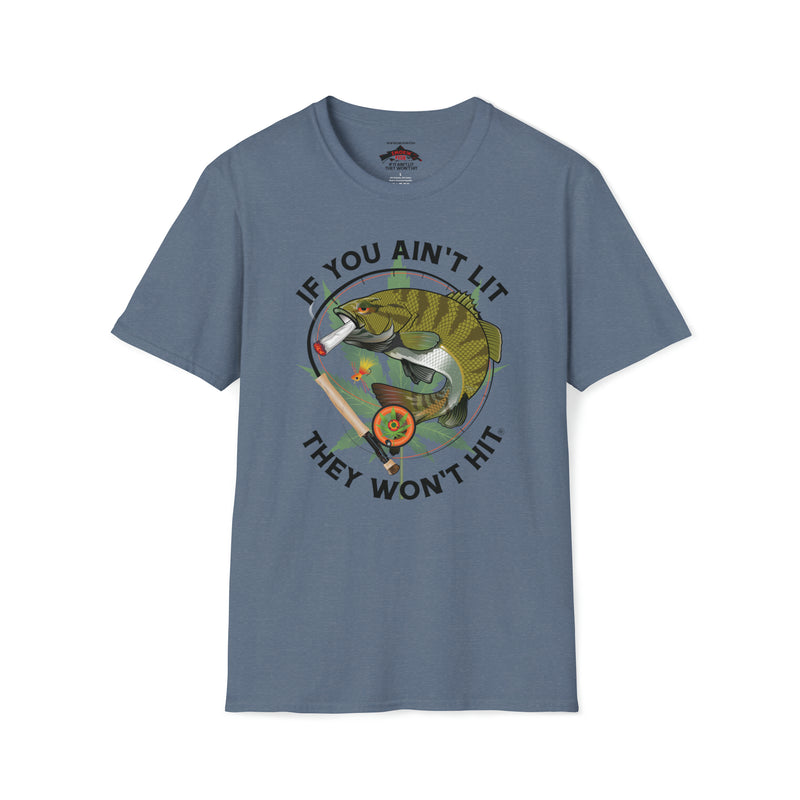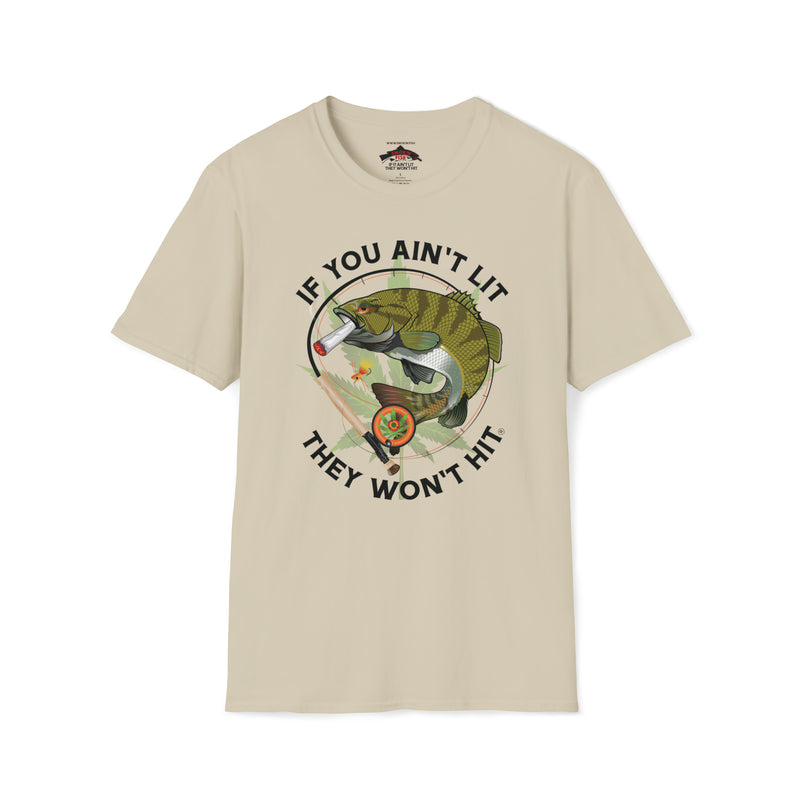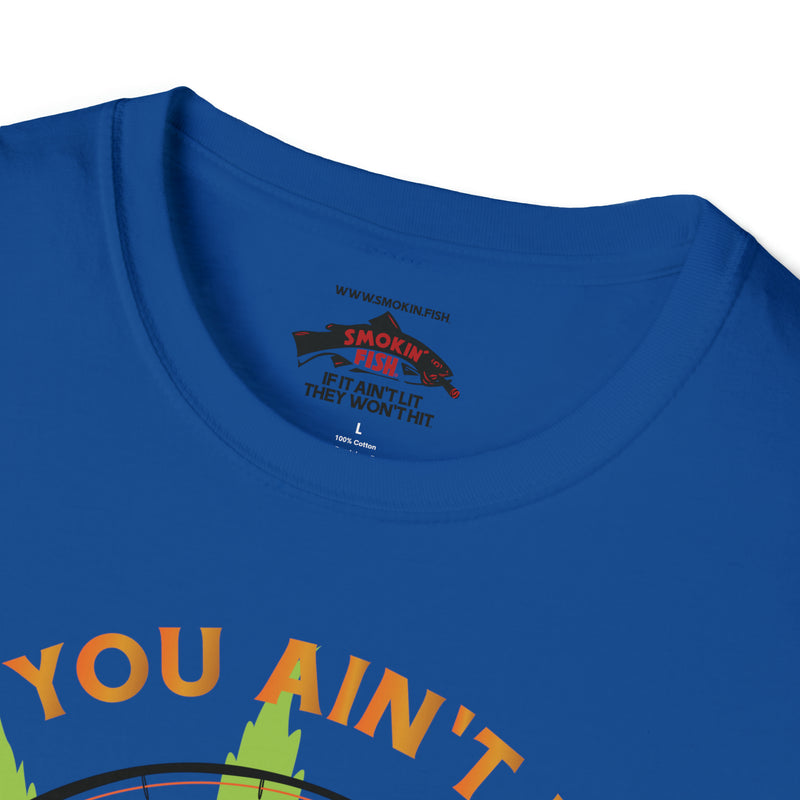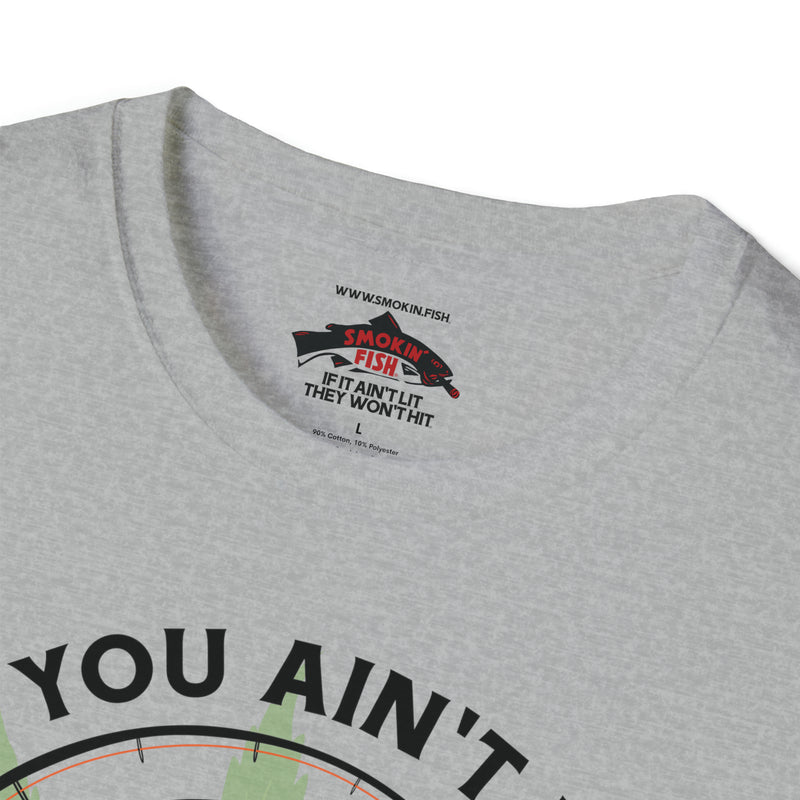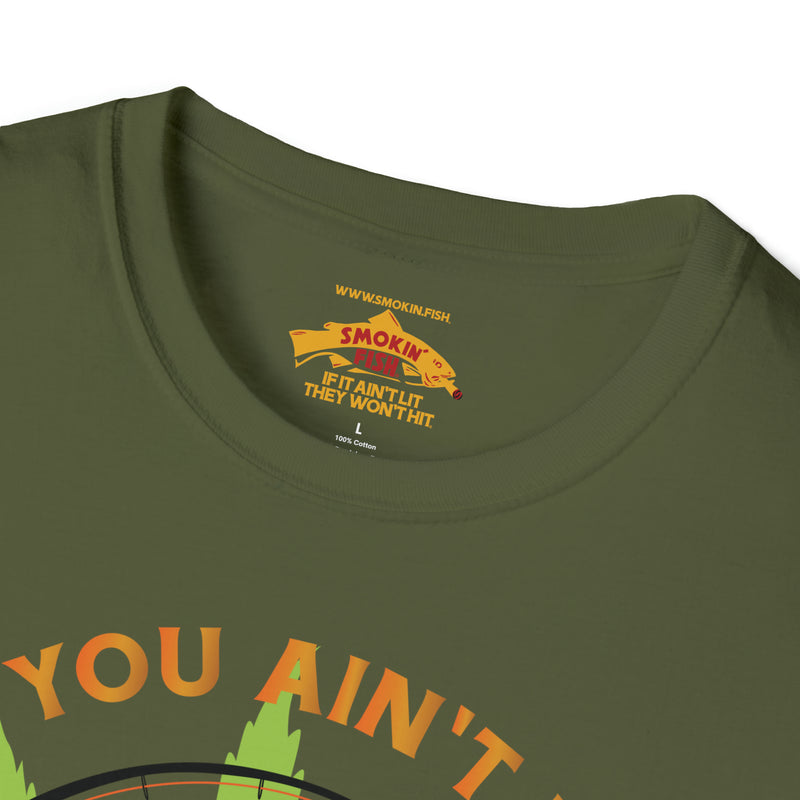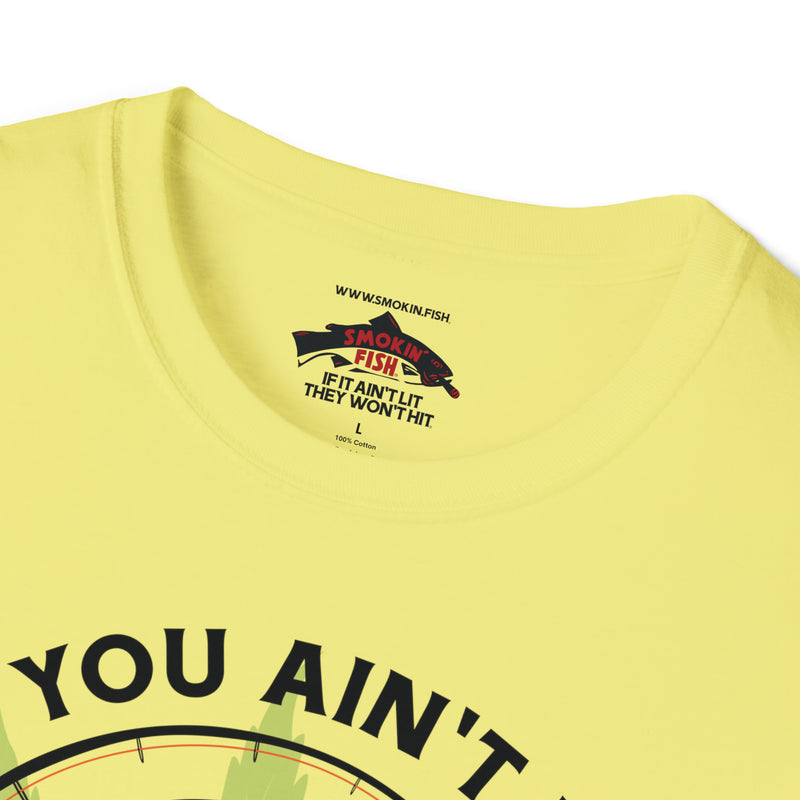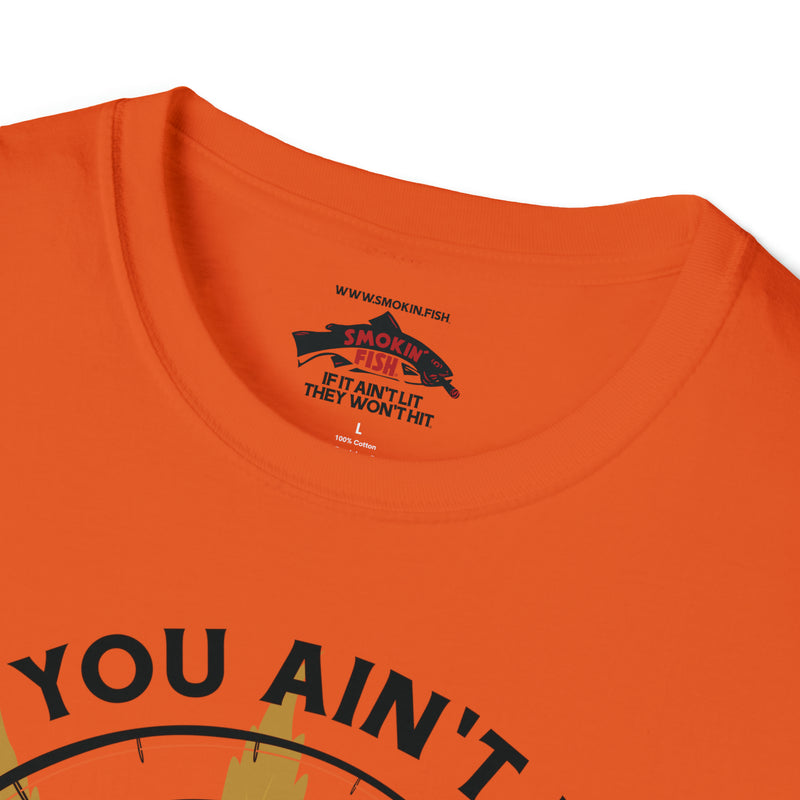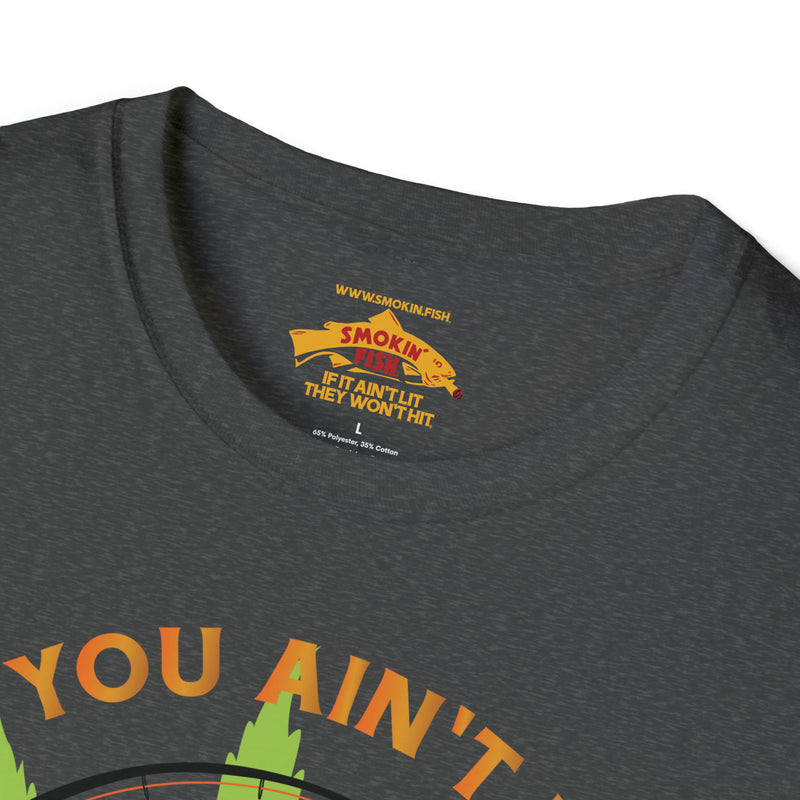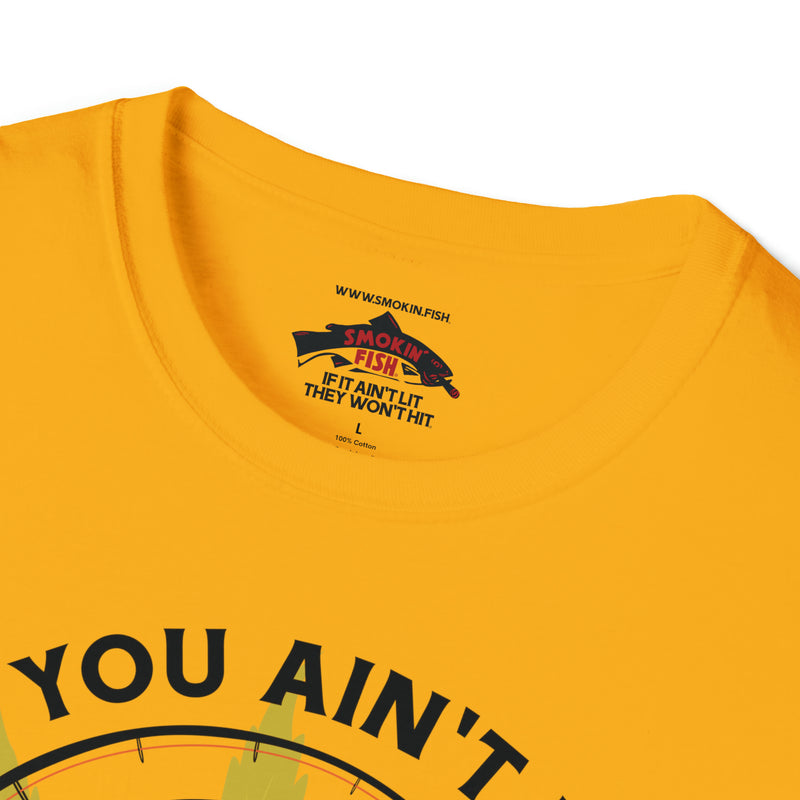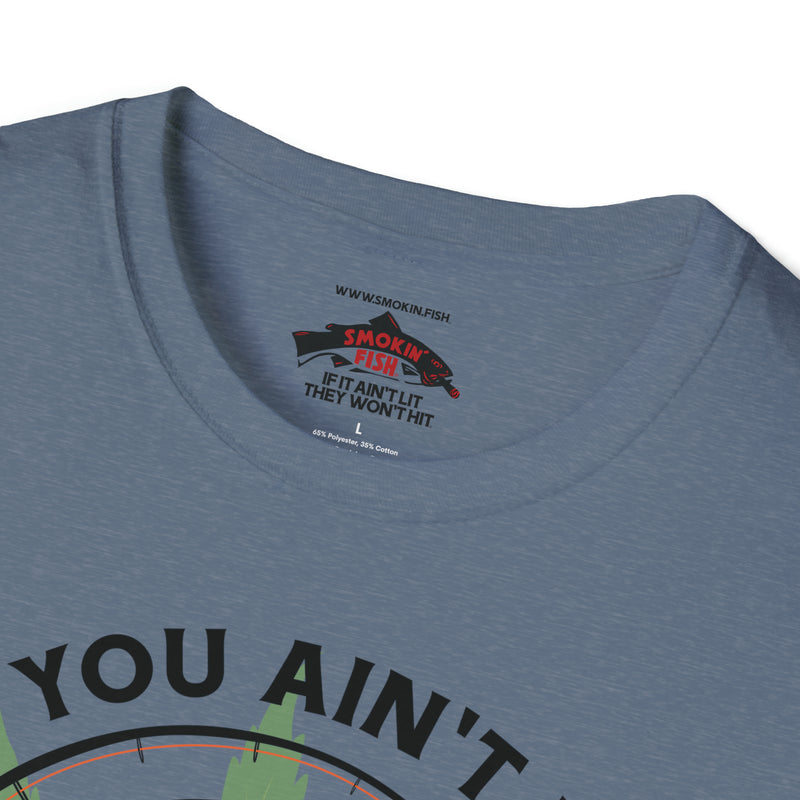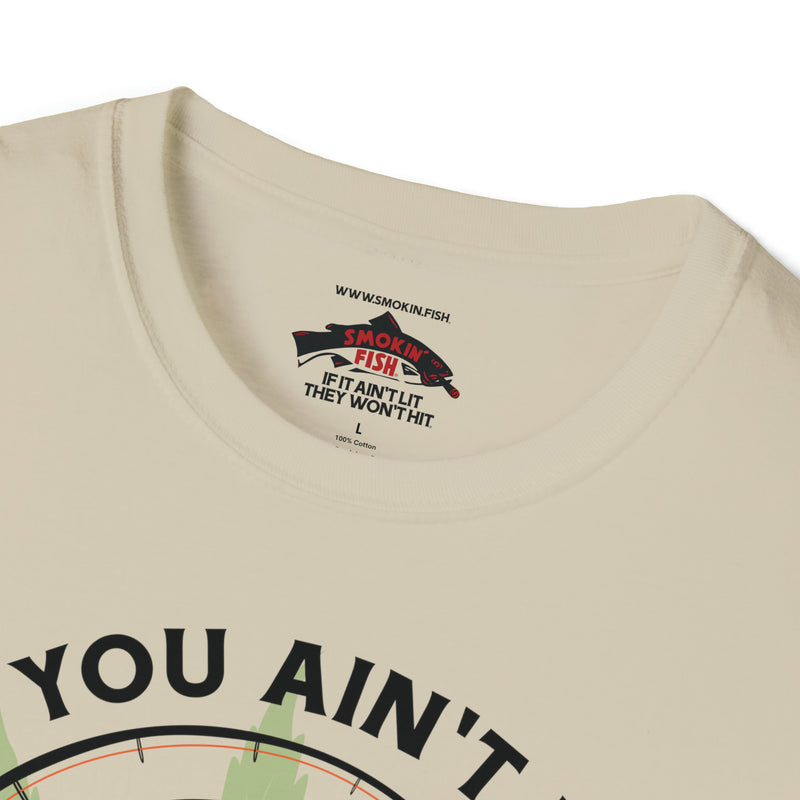 High Quality
Our products are thoughtfully crafted with high-quality materials.
Eco-Friendly
We're mindful of how our products are manufactured and the impact to the environment.
Customer Service
The Smokin' Fish team is always on standby to answer any questions.
"Fishing is a passion that can never be fully explained."